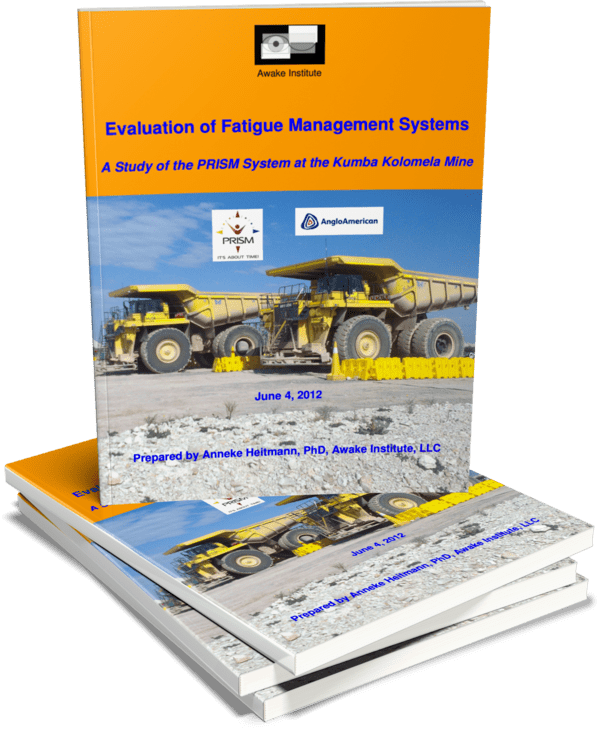 Case Study - Evaluation of Fatigue Management Systems PRISM System and Kumba Kolomela Mine
Kumba Iron Ore, LTD, is a recognized leader in mining safety among its peer mining corporation.
Kolomela mine is a greenfield open pit iron ore operation set to become one of the largest open mining sites in the world. The management team at Kolomela has adopted a mission statement that includes becoming one of the safest mines in the world. To that end, they are building a culture of safety from the ground up including the utilization of the latest fatigue management technologies available.
The Kolomela mine chose to evaluate the PRISM fatigue management system because it offered the ability to predict fatigue risk and monitor fatigue levels on an individual employee basis in a real-time environment and then provide job-specific countermeasures to mitigate the fatigue risk for employees that exceed a predetermined fatigue threshold.